Our Mission
Provide corporate and group mobility experiences, efficient, comfortable and specialized.
Our Vision
Be the most reliable, secure and specialized option in corporate and group mobility in Mexico.
Our Values
Specialization
Proactivity
Efficiency
problem solving
quality and warmth in the service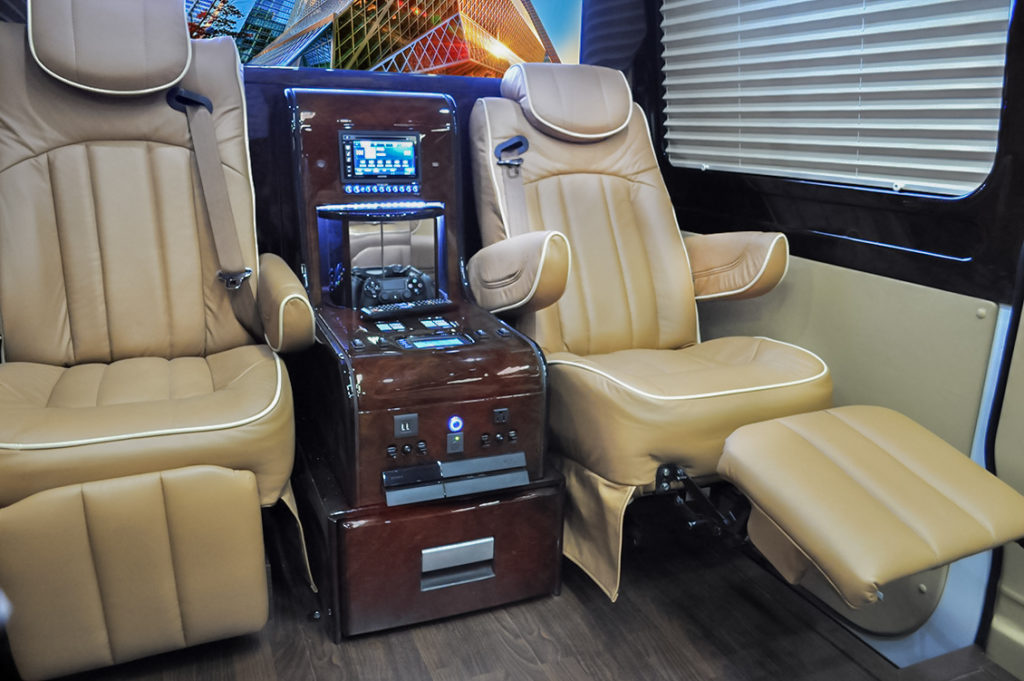 WHY US
BEST OPTIONS
We have a wide selection of vehicle types. Taxes and tips are included in the original fee.
BEST SERVICES
Specialized staff and personalized transportation service.
BEST PRICES
We always offer you the right price just for what you need.
ABOUT US
Transport ME provides transfer bookings and chauffeured car rentals.
Ordering a service through our website is more affordable, secure and your best choice because this is our city and we know how to move here.
We specialize in corporate and group services for events, exhibitions, congresses and meetings.
Trust us, we are your safest and most reliable option in corporate and group mobility.